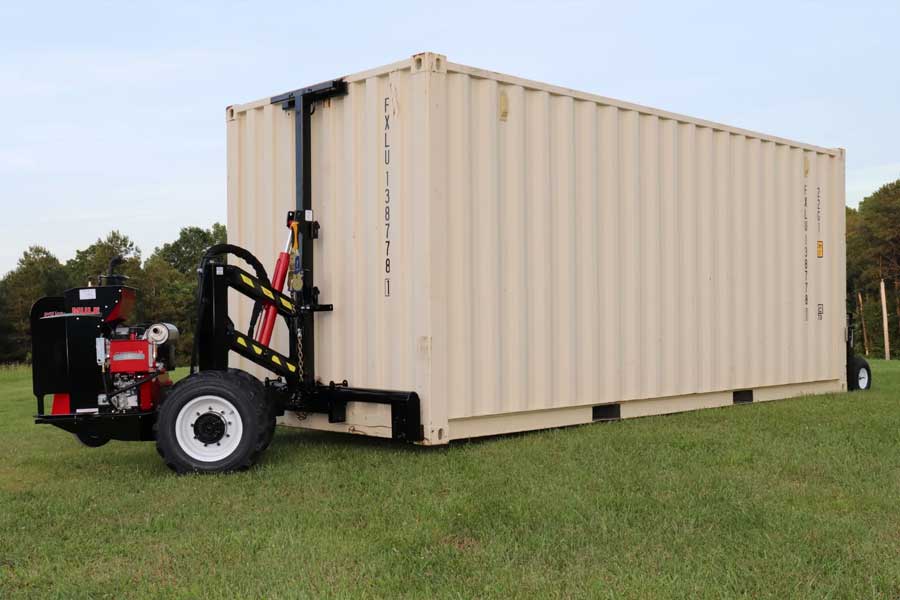 20', 40' and 40' High Cube Shipping Containers for Sale in Indiana
SALES AND DELIVERY SERVICES: Auburn, Angola, Fort Wayne and Decatur
Metal shipping containers, also known as storage containers, one trip chipping containers, conex boxes or sea cans, can be used in various ways such as temporary or permanent on site storage, mobile storage, office spaces, portable storage, retail storage, and construction staging areas. Our shipping containers are cargo worthy and wind and watertight, which will keep your belongings safe and dry from all weather conditions.
Contain-It Mobile Storage offers new and used industrial shipping containers for sale to all major markets including Auburn, Angola, Fort Wayne and Decatur. We are a family-owned business and are proud to be the area's most dependable and convenient storage container provider in Indiana. Included in our service is delivery. We will deliver the shipping container directly to you and will position it in any location whenever you need. We offer the best quality and best price shipping containers in Indiana. 
Looking for a mobile shipping container for sale in Indiana? Contact us today for pricing and delivery options. Call 419-722-4310 for inventory and pricing or email us at containitmobilestorage@gmail.com.