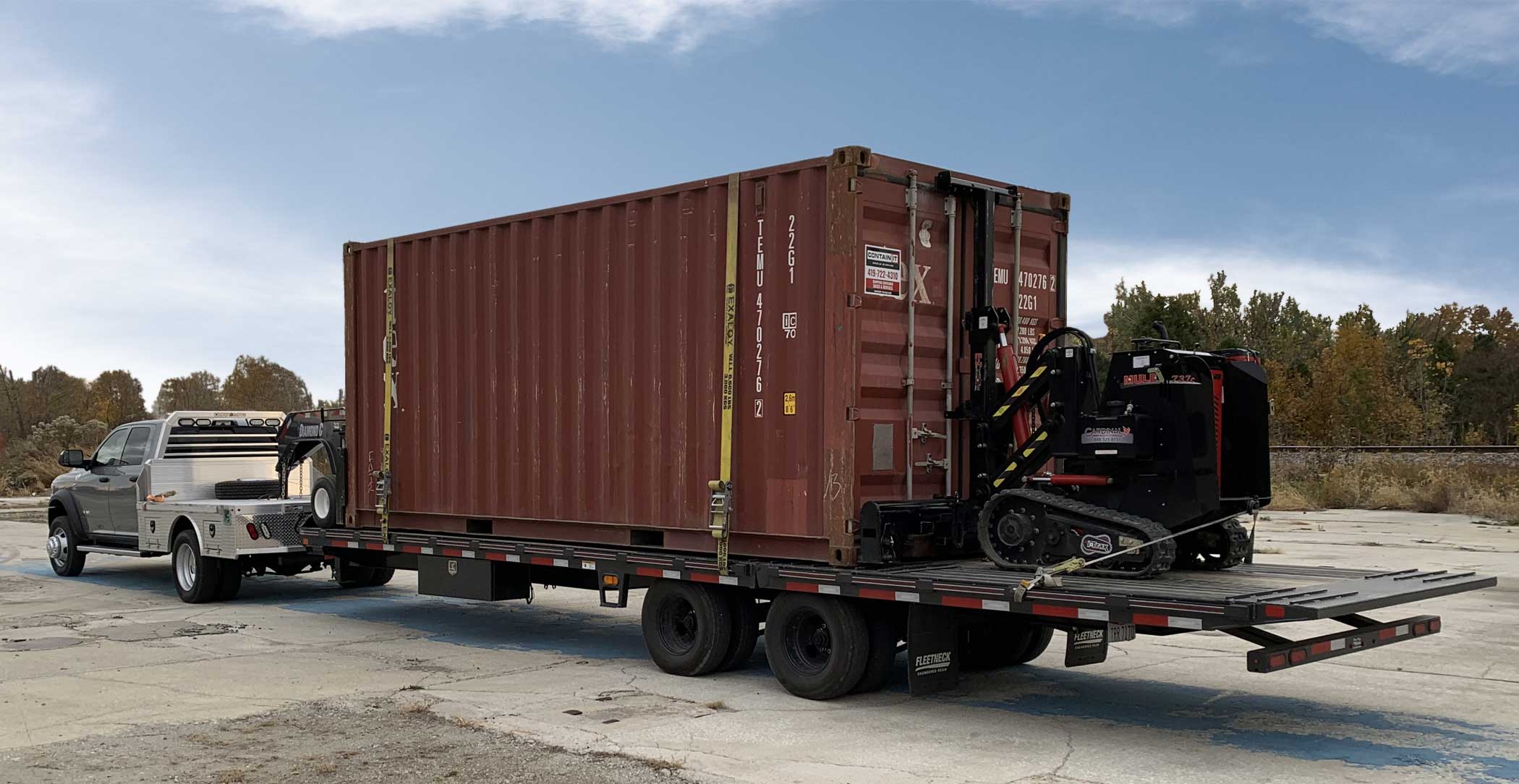 20', 40' and 40' High Cube Storage Containers for Sale in Toledo
RENTAL AND SALES SERVICES NEAR TOLEDO: Ottawa Hills, Sylvania, Oregon, Rossford, Perrysburg, Maumee
Shipping or storage containers, one trip containers, connex boxes or metal sea cans, can be used as on site storage, mobile storage, office spaces, portable storage, retail storage, and construction staging areas. Our mobile shipping containers are cargo worthy and wind and watertight, which will keep your belongings safe and dry from the weather. We offer the best quality and price storage containers in Toledo. 
Mobile Shipping Container Provider in Toledo
Contain It Mobile Storage has been specializing in container sales and rentals since 2003. We offer container rental and sales in Toledo and surrounding towns including Ottawa Hills, Sylvania, Oregon, Rossford, Perrysburg, and Maumee. Included in our service is delivery. We will deliver the shipping container directly to you and will position it in any location whenever you need. View our "How to prepare for my shipping container delivery" Guide here. Looking for a shipping container for sale or rent in Toledo? Contact us today for pricing and delivery options. Call 419-722-4310 for inventory and pricing or email us at containitmobilestorage@gmail.com.