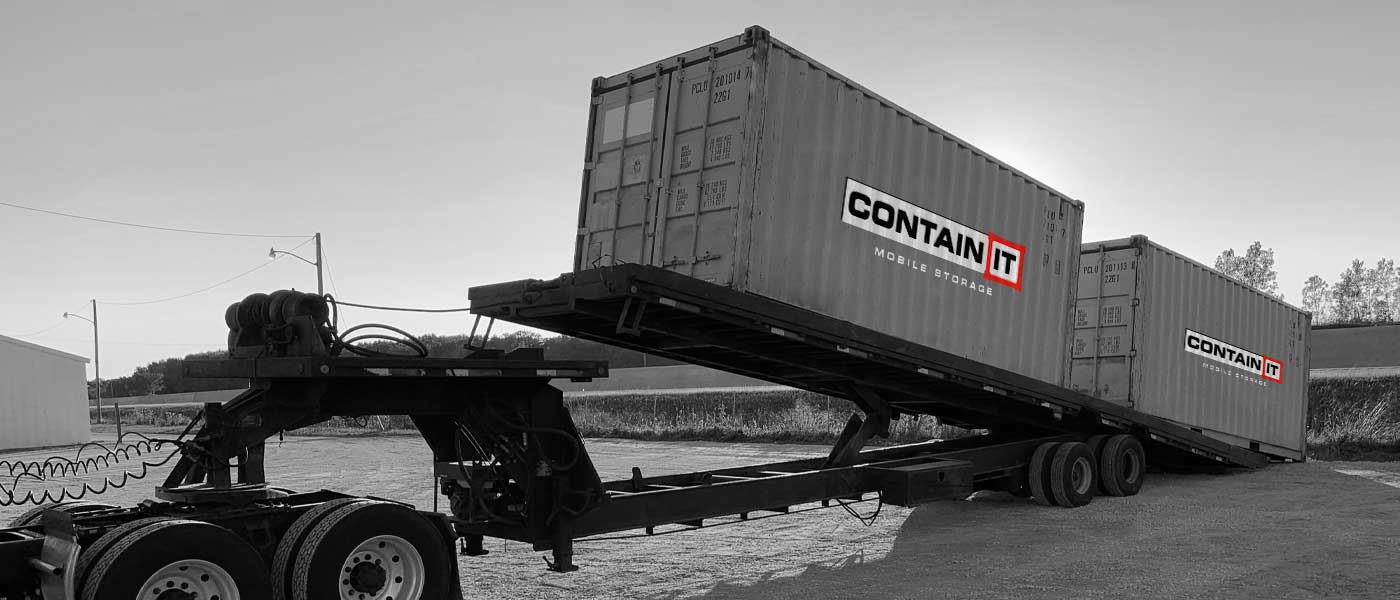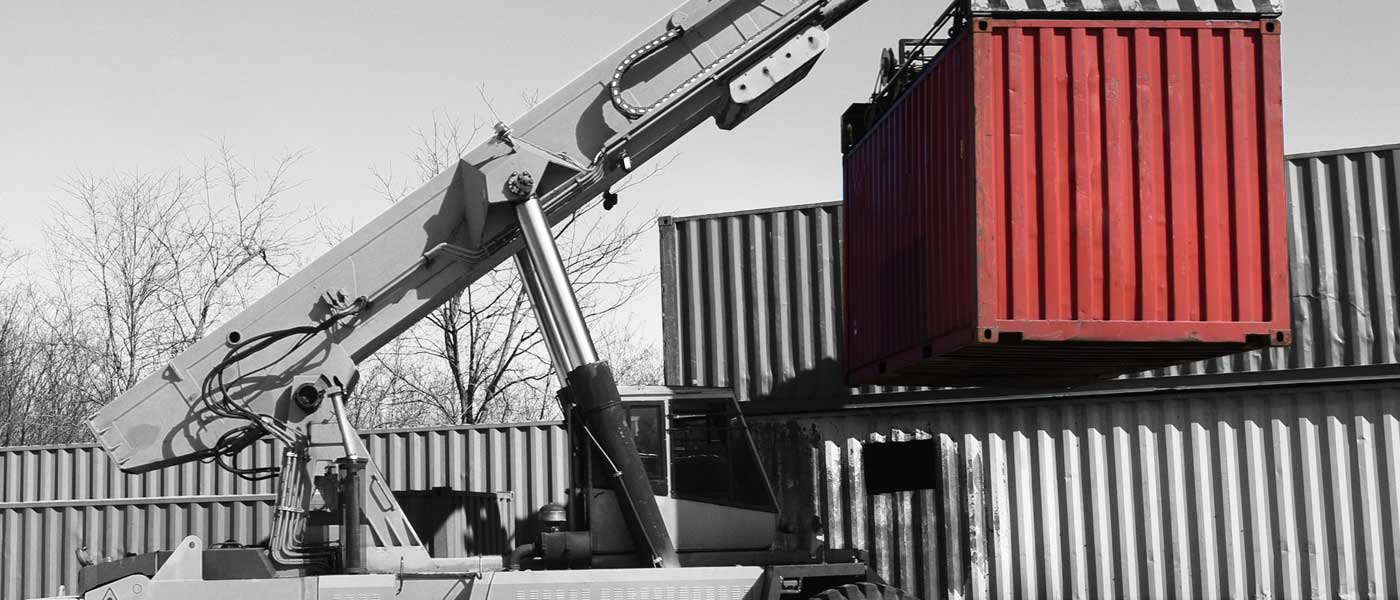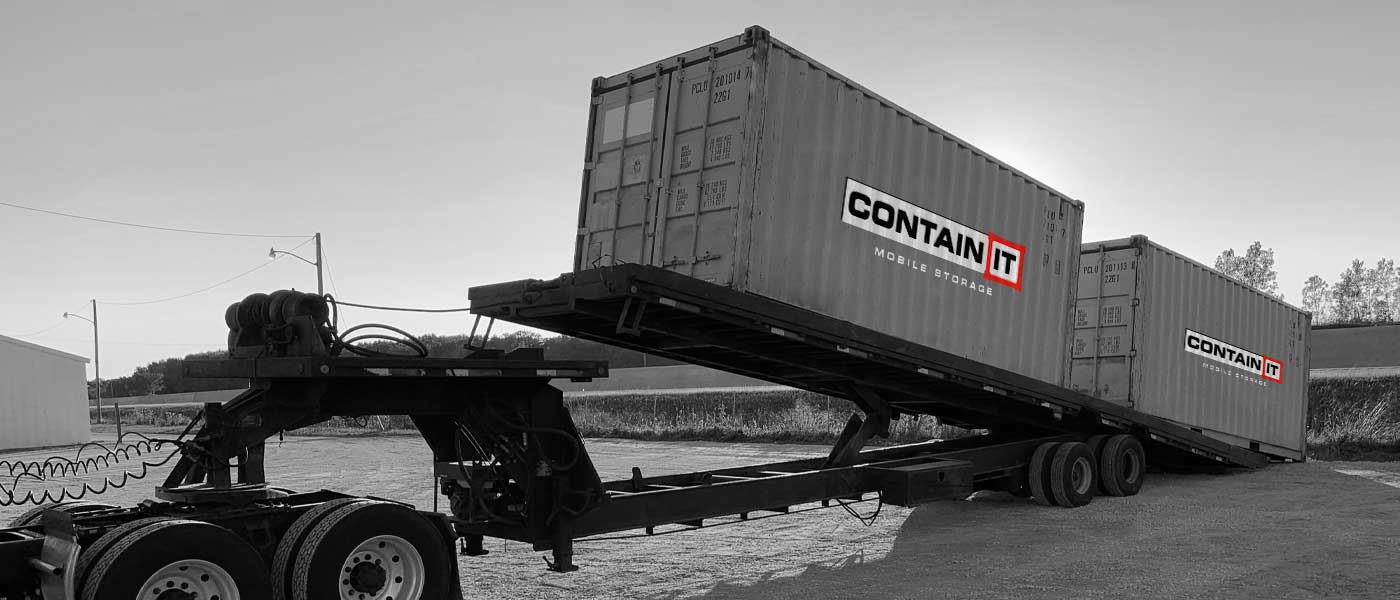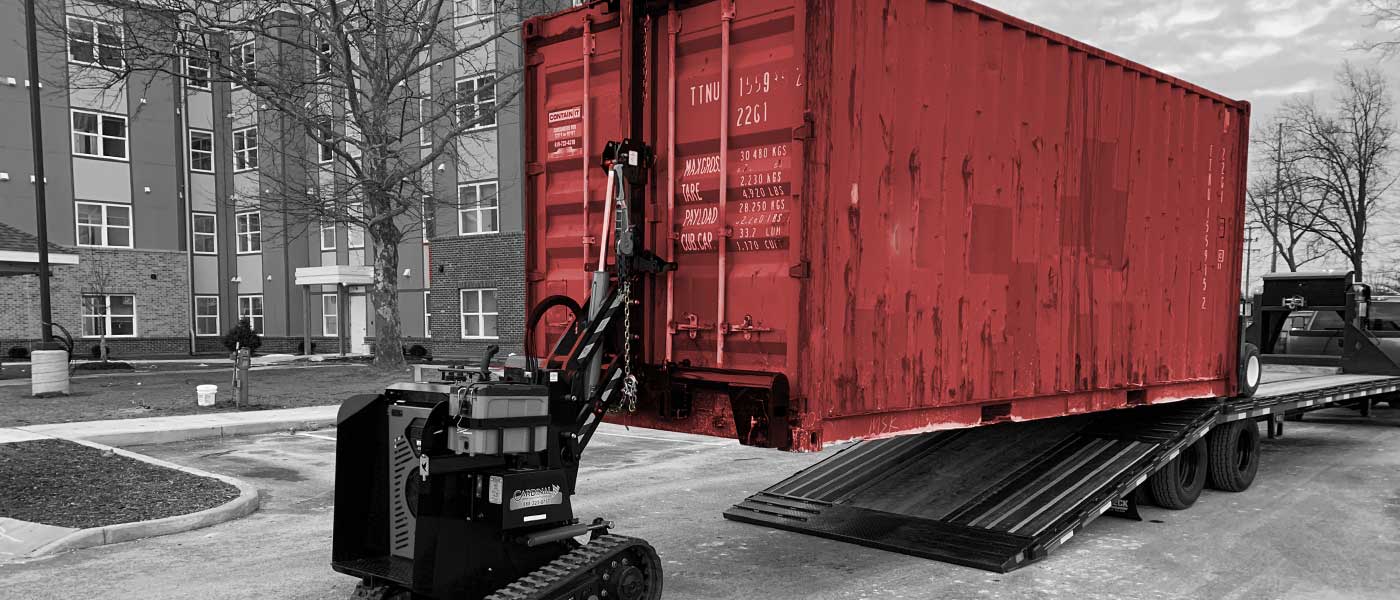 SINCE 2003 WE'VE BEEN KNOWN FOR PERSONAL SERVICE & HIGH-QUALITY INDUSTRIAL SHIPPING CONTAINERS
Hundreds of regional customers have made us their favorite choice for new and used shipping container storage solutions.
Enjoy honest dependability. Work with a company you can trust. It doesn't matter if you call them shipping containers, one trip shipping containers, Conex boxes or sea cans…they're all the same thing. Our containers are rugged steel shipping containers designed to protect cargo for overseas shipping and/or intermodal transport. 
Our competitive pricing is based on exactly what you need. Many of our shipping containers have made only one trip and are nearly new, while others are more "experienced." All have been well inspected to provide customers like you with metal storage containers that will perform for years to come.
Contact us today for pricing on shipping containers for sale or rent. We can have shipping containers delivered directly to you.
Contact us for inventory and pricing
New & Used Shipping Containers for Sale/Rent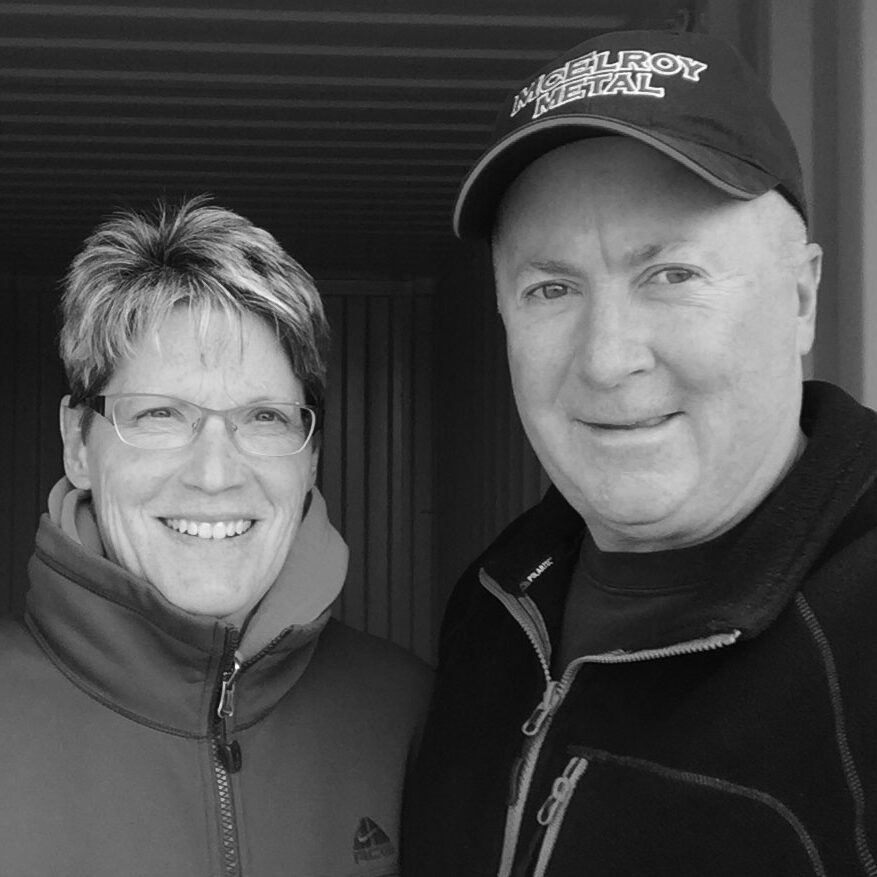 Contain-It Mobile Storage is a relatively small family-owned business located just off I-75. Since we're personally involved, you'll find us to be friendly, fair and honest in all our dealings. Reputation matters and we're pleased to enjoy many repeat customers who underscore our commitment to service.
Unlike bigger national firms with many branch operations and employees, our dedicated staff is focused solely on meeting your needs. You won't be just a number. Even though we are smaller, we have the experience and resources to provide the container storage solution you need on a timely basis. We love solving your mobile storage units and shipping container storage problems and know you will not be disappointed when you choose us.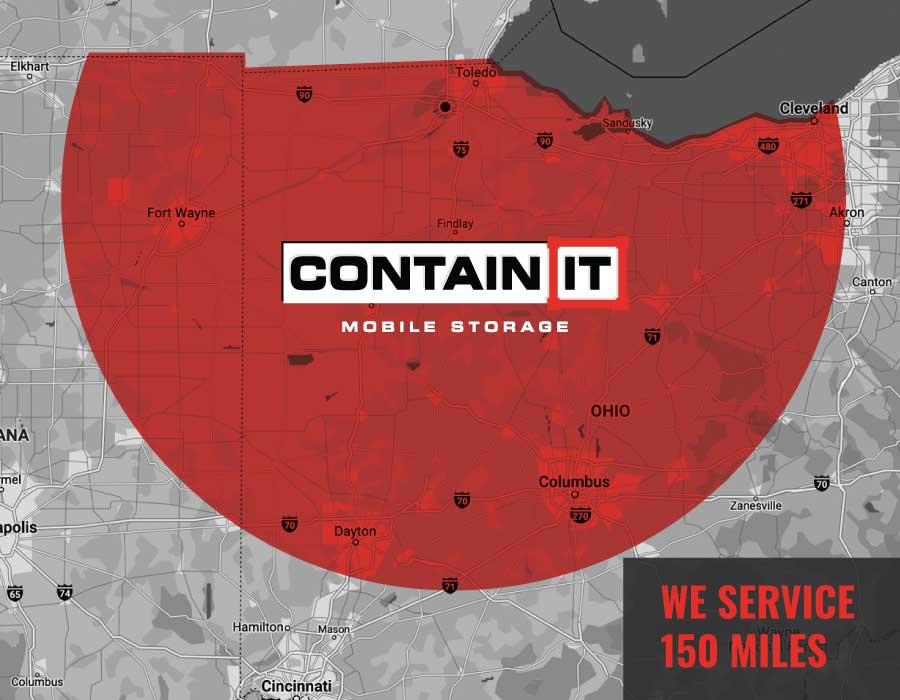 Servicing 150 mile radius including: Fort Wayne, Dayton, Toledo, Lima, Findlay, Port Clinton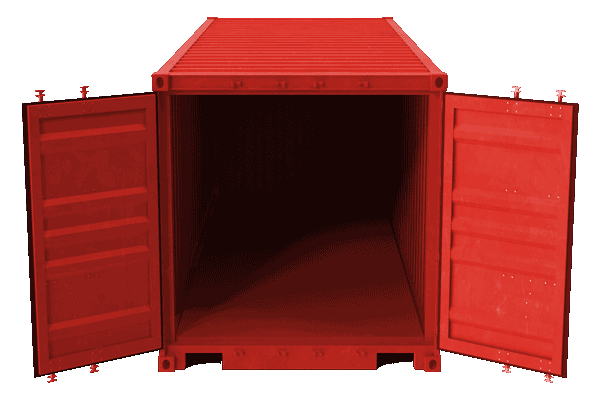 Container Solutions for your Mobile Storage Needs
Exclusive Mule Portable Delivery System
Our exclusive mule portable delivery system is driven by remote control and allows us to easily move your storage container without heavy machinery. Contain It Mobile Storage has unparalleled maneuverability with storage containers.
Designed for moving Storage Units, Shipping Containers, Conex Boxes, One Trip Storage Containers, Sea Cans. We offer storage container delivery service and pick-up.
"I want to give a shout out and a big Thank You to Contain It Mobile Storage, for my recent investment!! This is a local business and the service was excellent! Wonderful people, smooth delivery and a great container!" - Brooklyn